A Southern California steel building with a designated office space and stucco storefront it the ultimate in commercial customization.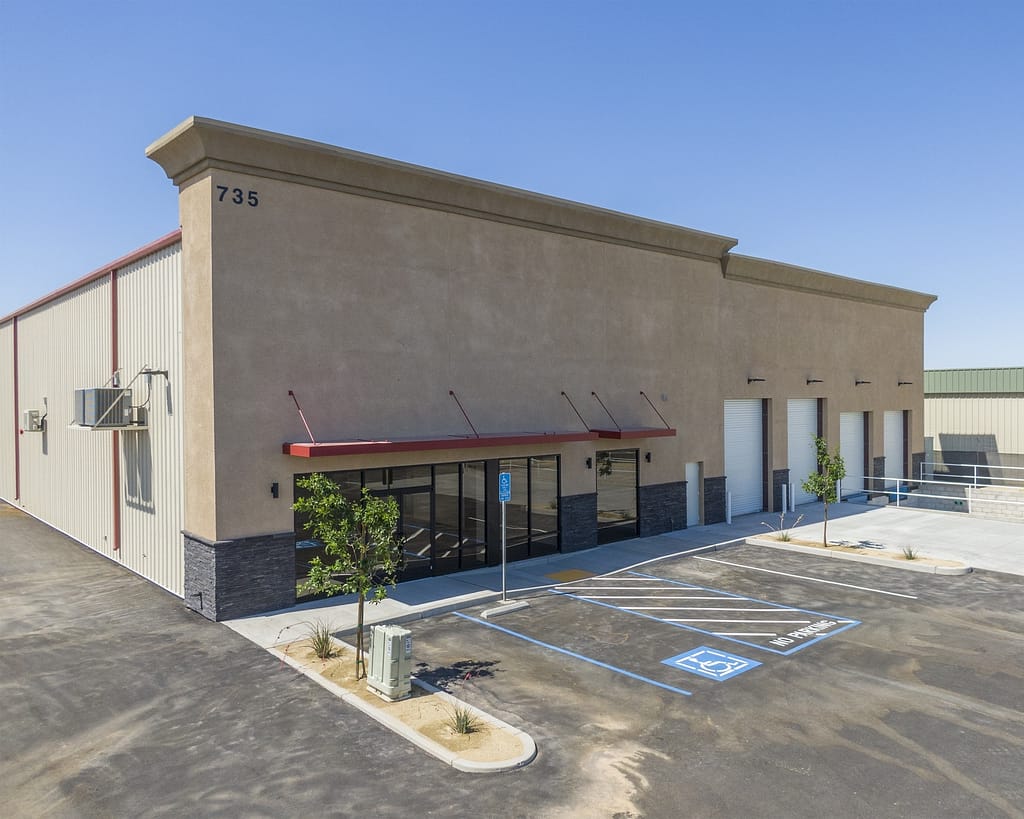 24, 970
Square Feet
Custom Solutions
Building Type
Light Stone/Rustic Red/Polar White
Color
Get a Quote
Thank you for your interest in Bunger Steel. Our staff is available to help answer your questions and guide you on the steps needed to proceed with a steel project. Complete the form with the required information to receive a free estimate from a sales representative.
To speak with a sales representative, call 1-800-3-BUNGER or email sales@bungersteel.com.
Our Most Popular
Building Sizes
(width x length, in feet)
20x24
24x30
30x50
40x60
50x100
80x100
100x100
100x150
100x200
200x400