Homeownership was once considered the pinnacle of the American dream. Currently, the millennial generation is straying away from that homeownership goal that Baby Boomers and Gen Xs once strived for. Homeownership is not high on the priority list for many millennials as the cost of owning a home has increased significantly from previous generations. Instead, millennials are opting for travel and independence. Due to this and other factors, the popularity of tiny homes has increased significantly in the last few years. Tiny homes are a great way to bridge the gap between homeownership and travel. Additionally, tiny homes can be customized to fit your needs and personal style. What's the perfect material to use for a tiny home? Steel of course — here's why.
Steel is Flexible
We don't typically think of steel as flexible, but its flexibility is what makes it one of the most popular building materials on the market. Due to the malleability of the material, steel can be conformed to any design or specs for your tiny house. Steel can be customized with everything your tiny home needs, including doors, windows, stucco, or different color.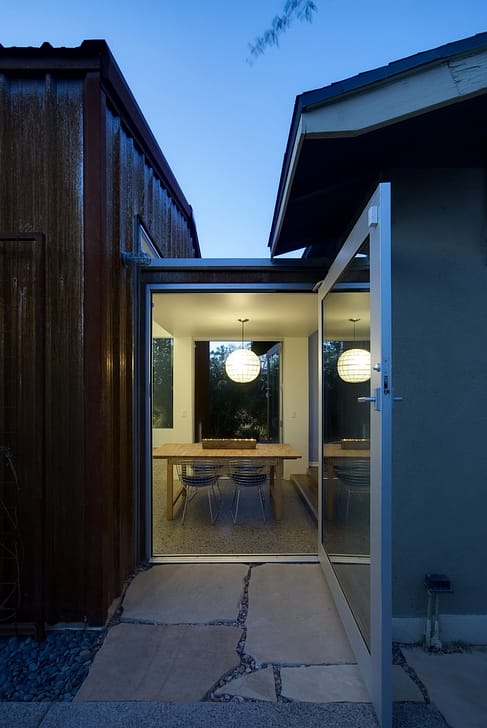 Steel is a Sustainable Material
Several tiny home owners build their tiny homes to reduce their carbon footprint. Made from repurposed materials like scrapped cars, steel is the most recycled material in the world. Steel can be recycled infinitely without sacrificing integrity, making it the strongest and greenest material for a tiny home.
Steel Has Great Insulation
Due to it's low thermal conductivity, steel is a great insulator, which is important if your tiny home will be visiting different regions and climates. Steel provides great insulation anywhere, at any time of the year, helping keep your energy use very low.
Steel is Durable
There's a reason steel is used to build skyscrapers and bridges. Its strength is unparalleled when compared to other standard building materials, like wood. In fact, steel is almost 20-times stronger and 30-percent lighter than wood. Aside from its strength, keeping your valuables and possessions safe is easier than ever with steel. Steel is non-combustible and fire resistant, as well as immune to pests and leaks.
Steel Requires Little Maintenance
No matter where you take your tiny home, you don't have to worry about how weather will affect your structure. Buildings constructed with steel are weather-resistant and require little-to-no maintenance throughout their lifetime. The maintenance costs for steel buildings are extremely low. A quick pressure wash whenever necessary should be enough to keep your tiny house spick and span.
Whatever your reasoning for building a tiny home, steel gives you the most value, strength, and durability for your buck. Using steel to build your tiny house ensures you and your possessions will be safe no matter where your tiny home adventures take you. If you're ready to get started on your tiny house, give Bunger Steel a call. We can help you build the steel tiny home of your dreams.