If you're considering building a storage unit, garage, or workshop, steel should be your material of choice. When it comes to protection, nothing can withstand even the most brutal weather as well as steel. Additionally, steel buildings are fire-resistant, and keep out pests, rodents, leaks, and rot. If you're on the fence about what material to use on your upcoming storage, garage, or workshop project, here's why you should use steel.
Storage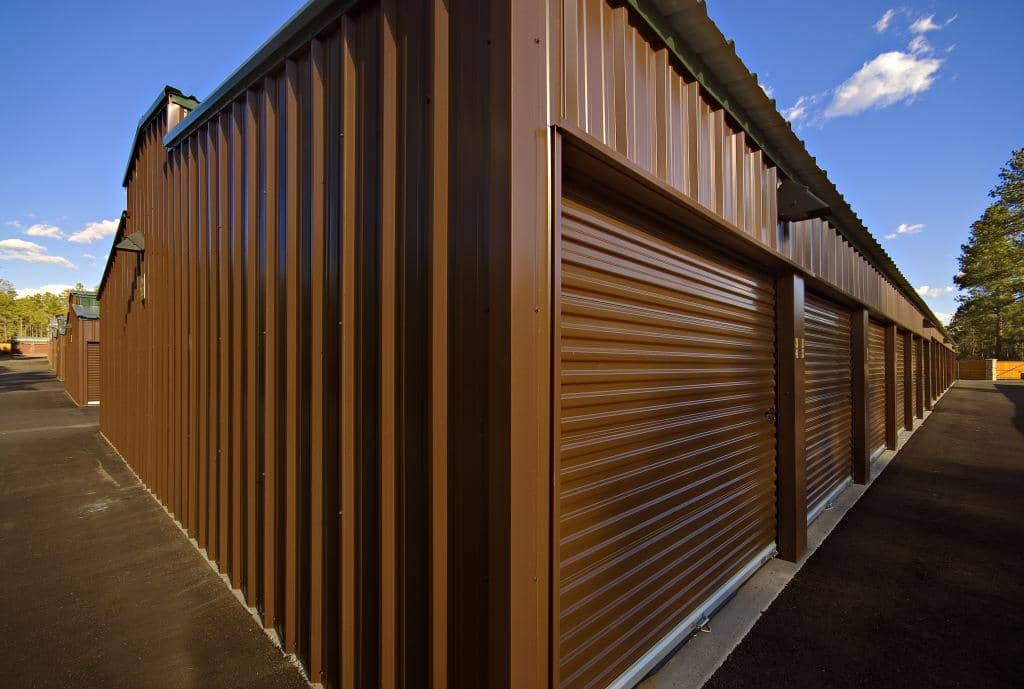 Ever wondered why most storage facilities are made of metal? Steel is durable, inexpensive, easy to maintain and built to stand against both natural and man-made wear. Whether for commercial or residential use, protect your items with the peace of mind knowing that everything within is safeguarded from virtually any natural disaster, including earthquakes. Whether it's a large storage facility or a small backyard shed, steel storage can be designed to fit any size specifications.
Garages
Steel can withstand strong weather, making it the perfect material for a garage or airplane hangar. Steel garages can be built as a standalone structure or as an addition to an existing building. Accommodating virtually anything, steel garages can be built to fit multiple vehicles or even an airplane. No need for an enclosed space? A steel canopy can be perfect for shielding cars and RVs against rain, snow, or sunlight. Want the best of both worlds? How about a garage with a carport overhang.
Workshops
From sculptures to cars, steel workshops can accommodate projects of any size. Workshop-type structures are also great for multiple uses–from indoor basketball courts to man caves. Steel provides great insulation for buildings of any size year-round, making it a great material for a comfortable workspace. Doors, windows, skylights, and air conditioning units can also be installed to customize your workshop and make it the perfect space to create your projects.
At Bunger Steel, we're committed to creating the perfect space for your needs Ready to get started on your new storage shed, garage, or workshop? We're here for you. Contact us to get started today.