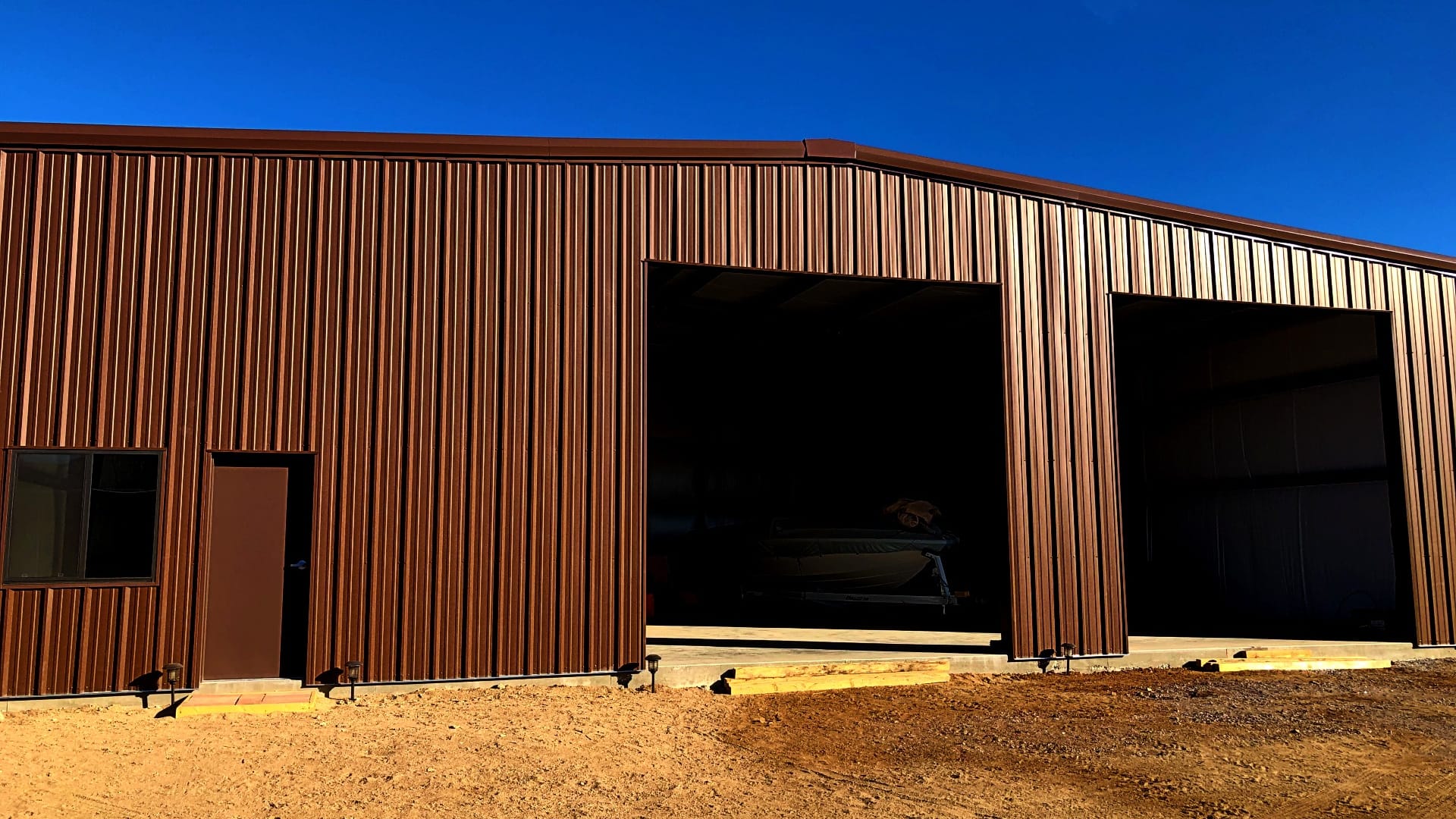 Getting a new garage can help boost your property value. If you have an older garage or an outdated one that you're looking to replace, consider a steel garage instead. These buildings provide a highly durable place to park your car and store items compared to traditional garages. Learn more about the benefits of getting an Arizona steel building for your property.
Versatile Design
Steel buildings aren't just for industrial properties. These types of buildings are being installed on more and more residential properties. Steel buildings come in a wide range of styles and designs to choose from. This gives you the option to create a customized look for your new steel garage. With this customization, you can choose a design that enhances your property's appearance.
Reduced Risk of Damage
Steel garages are made to resist severe weather, so you don't have to worry about serious storm damage. Traditional garages made of wood or similar materials can easily be damaged in adverse weather. Steel garages also won't develop cracks or rot when exposed to moisture as wood garages do. This helps reduce the risk of mold, water damage, pest infestations, and other problems.
Low Maintenance
Having an Arizona steel building rather than a traditional garage is also beneficial in terms of maintenance. You don't have to deal with repainting, resealing, or refinishing a steel garage. Instead, you can easily wash the surface with a pressure washer to remove debris. This provides you with a convenient way to keep your steel building looking as good as new for years.
Long Lifespan
The lifespan of steel buildings is much longer than traditional garages. Steel buildings have high durability, so they're less likely to experience wear and tear. The lower risk of damage to these buildings also helps them last longer. This means you won't have to think about replacing your steel garage for many years, making it a good investment for your property.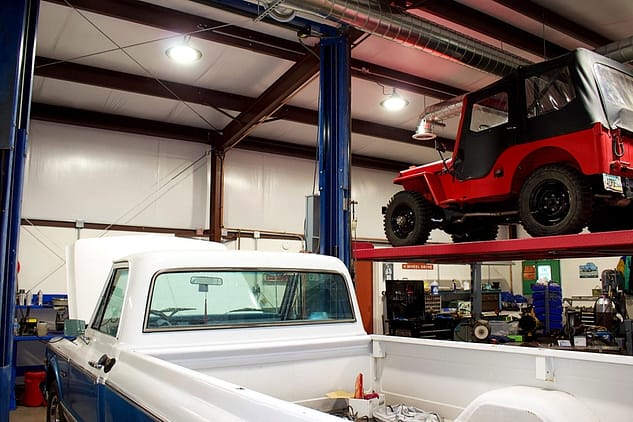 More Eco-Friendly
Steel buildings tend to be more eco-friendly when compared with traditional garages made of wood or other materials. A steel building is typically made from recyclable material. When your steel garage reaches its lifespan years down the road, most of it can be reused unlike wood structures.
More Affordable
Steel garages offer a cost-effective building for your vehicles. With a long lifespan, low maintenance, and reduced risk of damage, these buildings won't cost you a lot over time. After the initial installation costs, you don't have to worry about paying for repairs. You also won't need to spend money on paint and other materials to maintain your garage and keep it in good condition.
Contact Us for Steel Building Installation
If you need more information on getting a steel garage for your property, contact Bunger Steel today. Our family-owned and operated business offers a wide range of Arizona steel building options. We can help you choose the right one for your property when you need to replace your garage.
https://www.rhinobldg.com/7-long-term-benefits-of-pre-engineered-steel-buildings/
https://www.steelsmithinc.com/5-benefits-prefabricated-metal-buildings/