Steel has long been a popular material for buildings, primarily because it's one of the most practical choices you can make. Mainly made from iron and carbon, it's durable and economical. Plus, it introduces stability that can help a building defend itself from any number of threats.
It can be used as the main material of a building or to reinforce the infrastructure of another material. You may think of Arizona steel as an industrial solution, but there are reasons to think beyond the stereotype. Bunger Steel wants you to see how steel can be used and why it's such an in-demand option.
Energy Efficient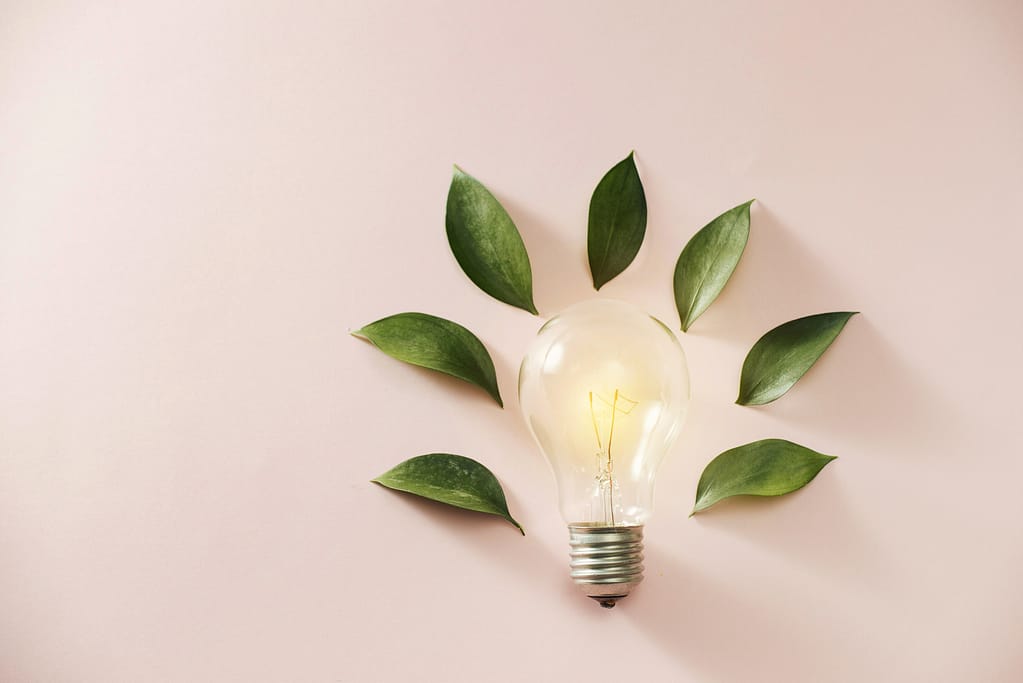 A building isn't just the cost of its construction and the price of the land underneath it. You also have to take into account just how much you'll pay in utilities over time. Steel might be a larger upfront cost, but it's also designed to provide the best in insulation.
During the milder months, you may not even need to use heating or air conditioning, which will cut back on your HVAC bills entirely. But even if you will need year-round climate control systems in a steel structure, such as commercial buildings used to house office workers, the framing of the building will provide the best in insulation.
Versatile
Steel can be used for anything from livestock facilities to military shelters to skyscrapers. The versatility and strength of steel are such that developers have used it for both commercial and residential buildings.
The material can resist anything from termites to rats to lightning strikes, making it an insurance-friendly material as well. When you use commercial-grade steel, you're likely to see a major discount on your property insurance.
Low Maintenance

With a wood exterior, you might need to paint every few years to keep up with the aesthetics of a building. You might need to spend thousands of dollars to repair termite damage. You might need to call in a professional to take care of a mold formation in the basement.
Steel is designed to last even when it's under pressure. It is extremely unlikely to buckle under the weight of a serious weather event, and it seriously discourages pests from making their home within its walls. These benefits make maintenance not only easy to handle, but it cuts back on your costs to keep the property up to par.
Learn More About Phoenix Steel
Due to all the benefits of steel, it should come as no surprise that steel buildings retain their value for longer. They're less expensive to remodel and undergo fewer foundation problems.
As a components vendor, the Bunger Steel staff can tell you that our customers rely on Phoenix steel to build or strengthen their structures. From new roofs to roll-up doors, we're here to work with your project to make it the best. Contact us today to see if steel is the right choice for you.