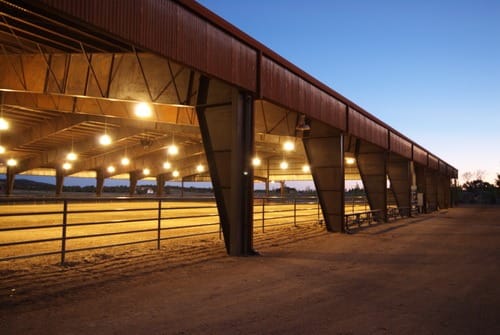 It's not every day that you're in the market for a metal building and the task can be overwhelming. Consequently, there are many options for buyers that can range from the services offered to the material used and its important to make the correct choice. What works for you might not be what your neighbor needs. This guide will help distinguish the things to consider when choosing a metal building company.
The Fine Print
When you're shopping around for a pre-engineered metal building, it's important to find a company that offers what you need. If you're comparing apples to apples, some great questions to ask are: What is the standard steel gauge used for their buildings? Is delivery to your location included in the quote? What is included in the total quote? Are sealed engineered drawings included? If you need a permit and you build without it, you could be asked by your city or county to tear it down. Learn more about Building Permits.
Many times, buyers will be enticed to buy from a cheaper supplier not knowing there are items left off that original bait and switch quote. A metal building is a purchase you want to make confidently so it's okay to ask questions.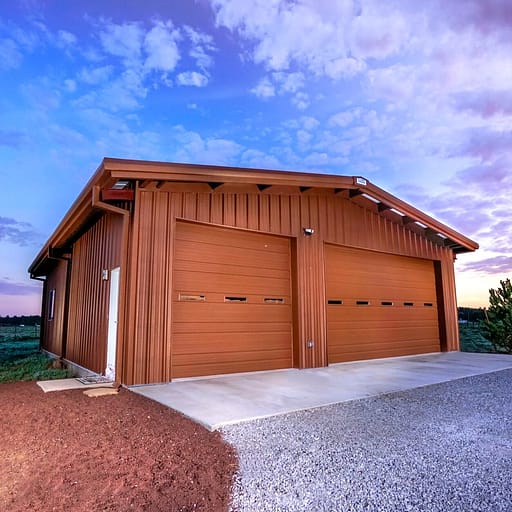 Warranty
We always hope it doesn't happen but what if something does go wrong with your building? Finding a supplier that will back their product is high priority. With this in mind, make sure to ask for warranty terms, or if they even offer a warranty on their building and products. For example, Bunger Steel offers a 35-year paint warranty and 20-year building warranty.
Background Check
Need reassurance you're buying from a good source? A quick Google search should give you their business history, a user-friendly website, and most importantly, how to reach the company. Seeing that you wouldn't buy a home without meeting someone in person, a metal building is no different. Some key items to look for are, where they are located, how long they're been in business, what they specialize in, contact information, reviews or trusted partners.
There's no one-size-fits-all when it comes to metal buildings or buyers. What you need may be entirely different than what a company can offer you. All things considered, we hope this buying guide helps shed light on the things to consider when choosing a metal building company to partner with on your next project.
If you're ready to Get a Quote from a local and reputable company with thousands of projects around the Southwest USA, Bunger Steel is just a call away.