When you think of a steel roof, you might think of a commercial business first. But steel is more versatile than you think, and these roofs can be adapted to a number of structures. They're known for increasing resale value and cutting back on an owner's upkeep (and hassle). If you're looking for a roof that is both durable and energy-efficient, we'll look at the benefits of this metal. See why it should be on your list.
Built Tough
One of the most noteworthy advantages of steel is its longevity and tenacity. These roofs may cost a little more upfront, but they're also designed to last for at least 50 years. Whether you're using the building or planning to unload the property soon, it's a good selling point. Steel can also stand up to the particularly harsh sunlight of the Southwest. Finally, these roofs can ward off nasty flames and stop sparks in their path. This noncombustible material is a great way to reduce the odds of destruction.
Long-Term Savings
A steel roof won't warp or crack when it faces up against the weather, which can save you a bundle in maintenance costs. It's also great for the environment, which saves you on energy bills too. You get to keep your heating and cooling costs low because steel will reflect the heat rather than absorbing it. It also acts as an insulator during the winter, dispersing any 'leftover' heat from the top down. When you compare the long-term savings to the maintenance and energy bills of more traditional roofs, the choice might be easier to make.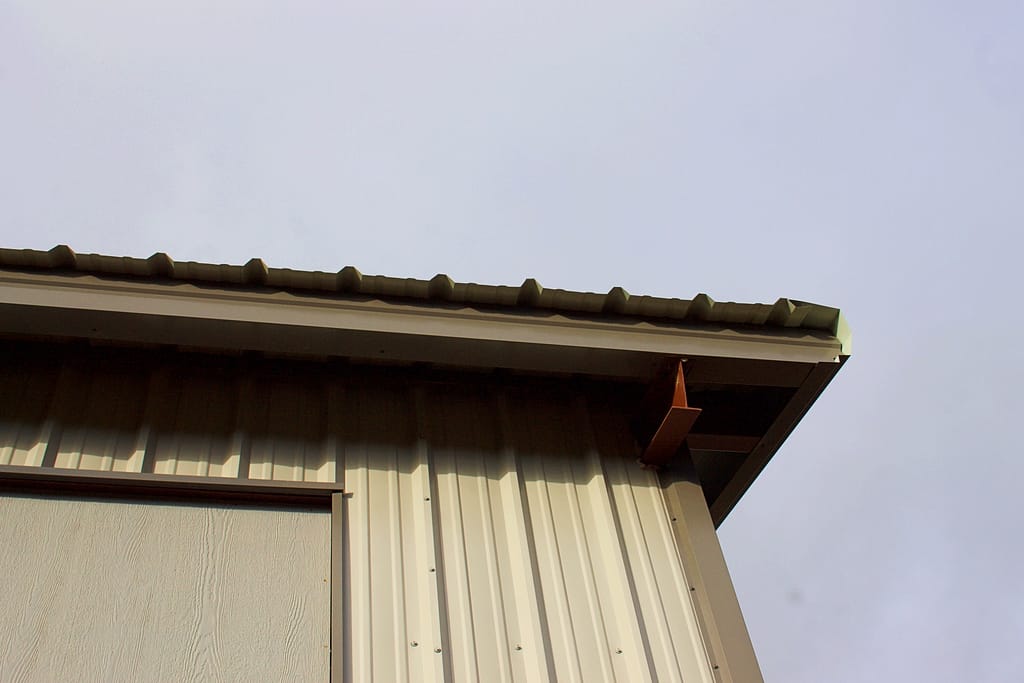 Better for the Environment
Your steel roof will be recyclable, and steel roofs are usually made with recycled materials. So instead of old roofs ending up in the garbage, you have the opportunity to turn them into something useful again. It's also a light-weight roof option, which means that you can actually build it over an existing roof. At around 1.5 pounds per square foot, you won't have to worry about reinforcing the building the same way you would with something like cement. This not only saves the costs of having to remove the old roof, but it saves that material from ending up in a landfill too.
Endless Style Options
Steel roofs don't look like steel roofs anymore. Instead of sheets of metal, your roof can look like any design you have in mind. Tile, stale, shingle, copper, wood: these are all potential choices, depending on the style of the building.
Contact Bunger Steel
Bunger Steel knows that every property owner has different needs, which is why we do everything to put your priorities first. Whatever your vision happens to be, we can work with you to make it a reality. Our experienced staff can answer questions about everything from price to process, no matter where you are in the planning stages. Contact one of our friendly sales reps by calling 1-800-3-BUNGER or emailing sales@bungersteel.com.