Summers in Arizona can reach excessively high temperatures, which can lead to increased energy bills. When you're looking for ways to reduce energy usage in summer, steel buildings in Arizona offer an excellent way to do so. A steel building provides essential advantages in terms of saving on energy costs, even when it's hot out. Find out more about the benefits of steel buildings during the summer months.
Lower Energy Costs
Steel buildings can help you save energy, even on the hottest summer days. This material offers a high amount of insulation from outdoor heat, resulting in a lower need to keep the air conditioning running often. The roofs on metal buildings also reflect the sun's rays. This helps keep the interior from heating up during summer. With a cooler interior, you won't have to use your air conditioning as much or keep your thermostat at a lower temperature. These energy-efficient features can help reduce your energy usage, which also means you'll pay less on cooling costs. Considering how high energy bills can be for Arizona property owners in summer, investing in a steel building can lead to significant savings.
More Comfortable Interiors
Steel buildings can make interiors feel more comfortable during the summer months. These buildings provide good insulation from outdoor heat, which helps keep the inside much cooler. If you're looking to build a residential property in your community, such as a school or gym, steel buildings can keep occupants cool. If you're building a commercial property, you can ensure that your tenants have a comfortable interior no matter how hot it is outside. This also helps you cut back on energy usage and costs. You won't have to keep the thermostat at a much lower temperature in order to make sure everyone is cool enough.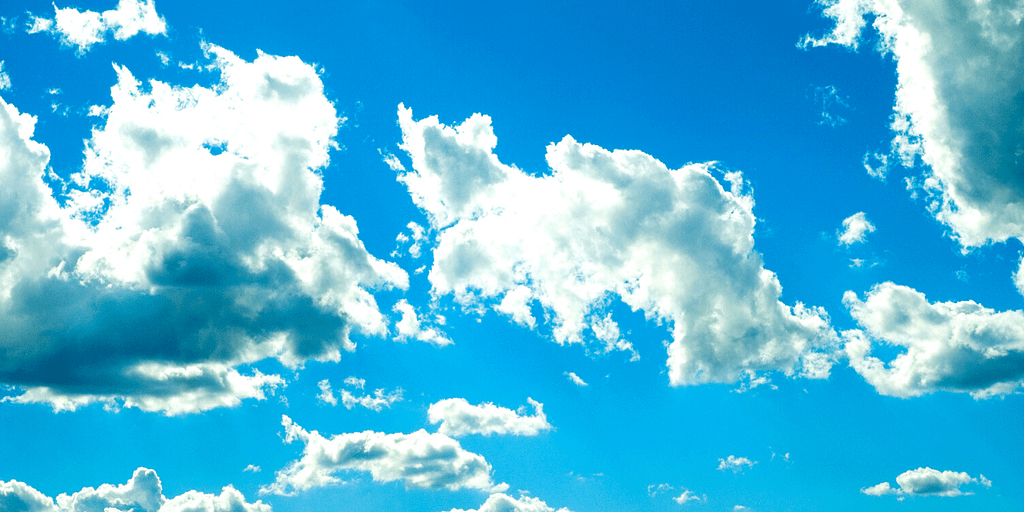 Greater Durability
Summer weather can be severe at times in Arizona. Thunderstorms, wind, and other adverse conditions can cause serious damage to buildings, such as roof damage or major leaks. Steel buildings provide a high degree of durability, making them less vulnerable to damage from weather conditions. When you invest in a steel building in Arizona, you'll have one that is built to last for many years. These buildings can withstand different kinds of severe weather that often leads to excessive wear and tear or damage to other buildings.
Less Wear and Tear
Steel buildings typically have less wear and tear over the years. In addition to being energy-efficient, their durable properties also help them stay in good condition summer after summer. This results in a reduced risk of needing costly repairs while ensuring that your building remains as energy-efficient as possible.
Contact Us for Steel Buildings Arizona
If you're interested in learning more about the benefits of steel buildings in Arizona, please contact Bunger Steel. We offer a wide range of steel buildings, including commercial, residential, and industrial.
Sources
https://www.buildusingsteel.org/why-choose-steel/energy-efficiency/
https://gensteel.com/resources/expert-insights/4-ways-cut-energy-costs-with-eco-friendly-steel-building-materials/