As any landowner in Phoenix, Arizona will know – there's always a reason to build a new structure, shelter, or shed. Here at Bunger Steel we specialize in the design, development, delivery, and installation of top-quality steel buildings. That's because steel buildings are durable, efficient, cost-effective, and can be made to suit any need, use, or style.
Now that summer is nearly here, we decided this would be a good time to let you know just how versatile Bunger Steel Buildings really are. Whether it's a canopy to kick off pool season or a new roof to protect from the heat, there's always something exciting that the professionals here at Bunger Steel in Arizona can help you to make into a reality!
Keeping in mind that steel buildings can last for generations with minimal maintenance, and are ideal for enduring Arizona weather, here are just seven exciting building opportunities that the design and fabrication experts at Bunger Steel make possible.
Garages
Whether you're expanding your car collection or want to install a more fully functional workstation for your existing cars, trucks, bikes, or boats – a new garage made from durable Bunger steel is an ideal solution.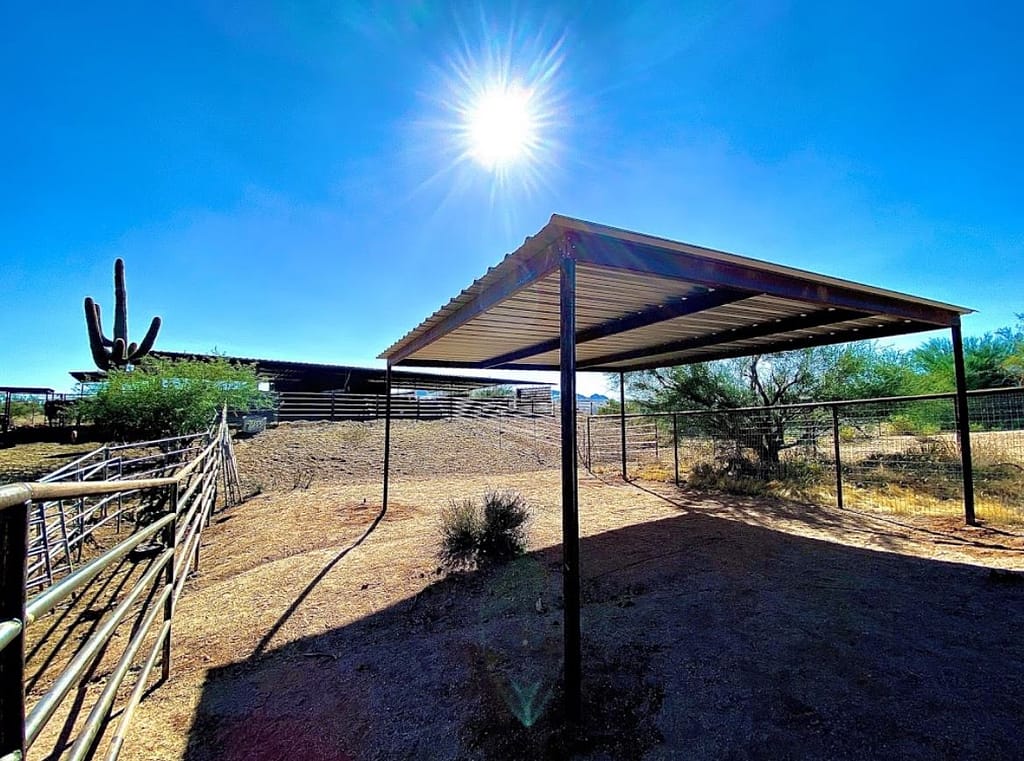 Awnings
If you're looking for a better way to shelter a riding mower, store valuable tools, or protect a portable propane BBQ grill, a steel awning is an easy solution to your needs. Our Components Division can provide you with what you need to start up a D-I-Y.
Aircraft Hangars
If you're in the market for a personal gyro-copter, or a hobby glider, or a full-sized fixed-wing airplane, a Bunger Steel custom designed aircraft hangar is guaranteed to be the best option to protect your luxury investments. Private pilots can add an exterior overhang to protect an RV near their private hangar. Commercial operators can maximize space by adding a machine shop, lounge, storage, or office space. From hydraulic lift to bi-fold doors to windows and accent moldings – your exact vision of your aircraft hangar can truly take flight with a Bunger Steel building.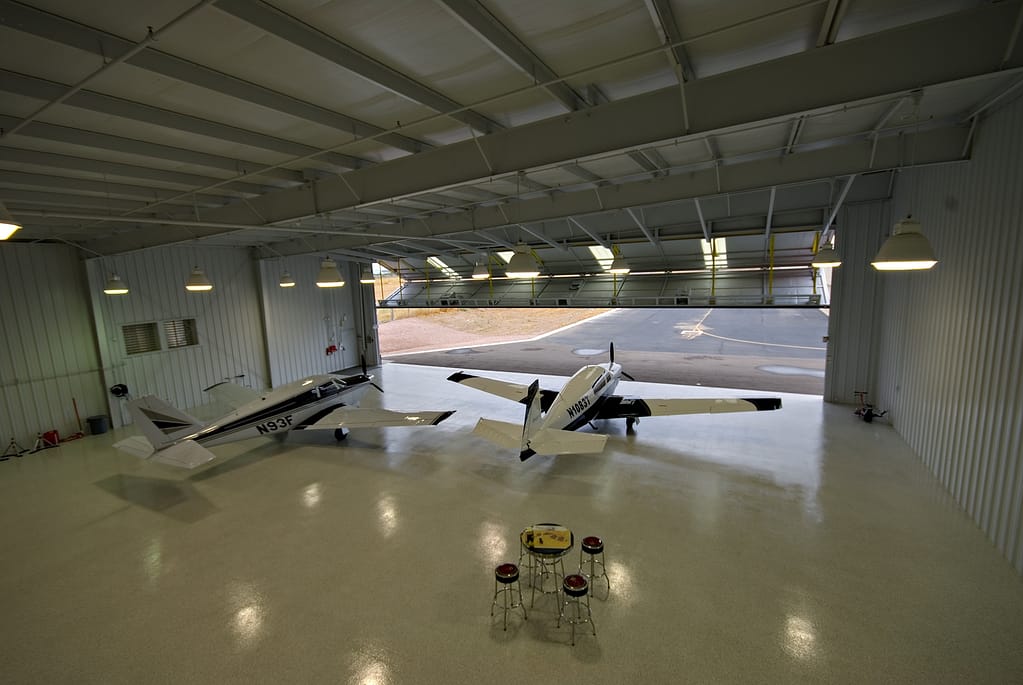 Custom Homes
We pride ourselves on setting the standard for innovative steel buildings and we love the opportunity to work with families that wish to create their custom steel dream homes. Steel can provide a great foundation for sleek contemporary finishes or farmhouse style designs, whichever fits your style. The advantages of steel over traditional building methods are many and working with a local family-owned business is an added bonus.
Man Caves
If you're interested in building a new area for a pool table, an NFL-dedicated space, a video arcade, or what have you – Bunger Steel has you covered. What could be more "man cave" worthy than a steel building from Bunger? Check out the ultimate mancave by Bunger Steel for inspiration.
Roofing
Don't forget Bunger Steel for all your roofing supply needs! We have 15+ color options and popular panel styles available. Bunger Steel roofing is more durable than traditional roofing  and can positively impact your heating and cooling costs. There are many reasons a steel roof can work in your favor and we can help you choose the best option! Save money in the long run by installing a metal roof of your own.
Commercial
More and more Arizona business owners looking to add new capabilities, grow their inventory or build a new branch look to Bunger Steel. We have decades of experience in working with General Contractors and Architects statewide and have a dedicated team that can assist in every step of the process.
Call us or stop by today to learn more about the many building opportunities possible with Bunger Steel.